Supported by: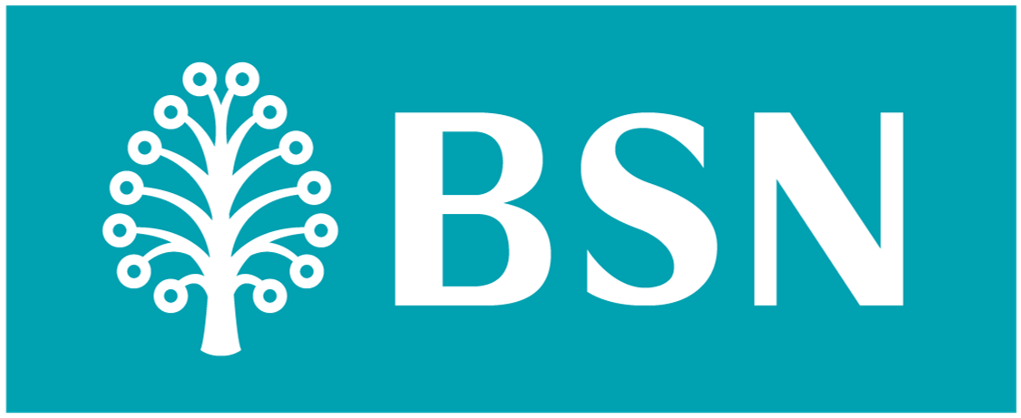 Partner:

eLaw SME Digitalisation Grant
SME Digitalisation Grant
SME Digitalisation is a strategic collaboration between MDEC and BSN Malaysia, that encourages Small & Medium Enterprises (SMEs) to adopt digitalisation in their daily businesses.
Claim 50% (up to RM3,000++) SME Business Digitilization Grant from government when you sign up with eLaw
eLaw is a certified Technology Solution Provider (TSP) under the Malaysian Government's Business Digitalisation Matching Grant initiative for SMEs.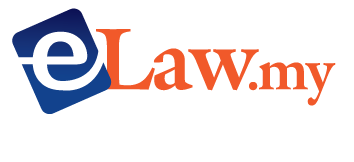 What is SME Digitalisation Initiative
SME Digitalisation Initiative is a new grant initiative provided by the Ministry of Finance Malaysia to assist Small and Medium Enterprises ("SME") to adopt Digitalisation in their business operations.
As announced in Malaysia's 2020 Budget presentation, the Government will provide a 50% matching grant of up to RM5,000.00 per company over a period of 5 years for the subscription of digital services that will enhance their productivity and competitiveness.
Following the Pemerkasa announcement in March 2021, under Initiative #9, Cooperative ("Koperasi") sector has been encouraged to apply for the grant to receive the similar benefits afforded to SMEs.
Learn More
Details
What are the Grant details for SME Digitalisation Initiative?
Grant

This matching grant is limited to one (1) application per SME only, however, SMEs are allowed to apply up to three (3) digital services with one (1) or more service providers that is endorsed by MDEC ("Service Provider").

Availability

This grant facility is provided by the Government for a period of five (5) years beginning from 17th February 2020 or upon reaching 100,000 applications, whichever comes first.

Fees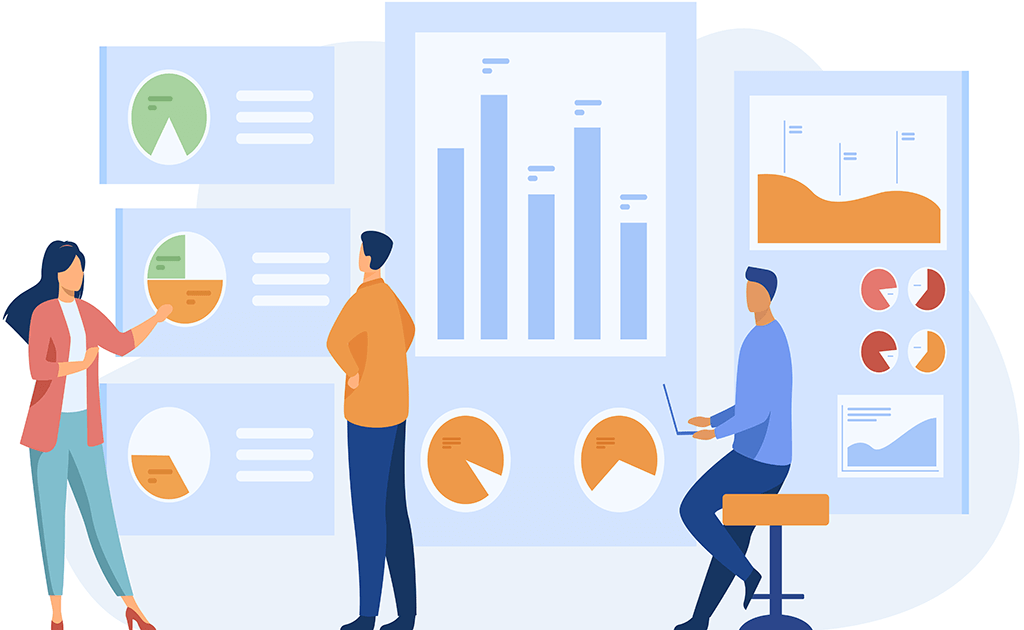 What are the Digitalisation services available under the SME Digitalisation Initiative?
There are five (7) types of Digitalisation services available as follow:
Electronic Point of Sale System (e-POS)
Human Resource Payroll System/Customer Relationship Management (CRM)
Digital Marketing / Sales
Procurement
Enterprise Resource Planning (ERP)/Accounting and Taxation.
E commerce
Remote Working
Who is eligible to apply for SME Digitalisation Initiative?
SMEs that fulfill the following criteria below are eligible and encourage to apply.
The company must be at least 60% owned by Malaysian
Available to SMEs and Cooperative ("Koperasi") registered under the relevant laws of Malaysia
The SME/Coop has been in operation for at least six (6) months
The SME/Coop has minimum average annual sales turnover of RM50,000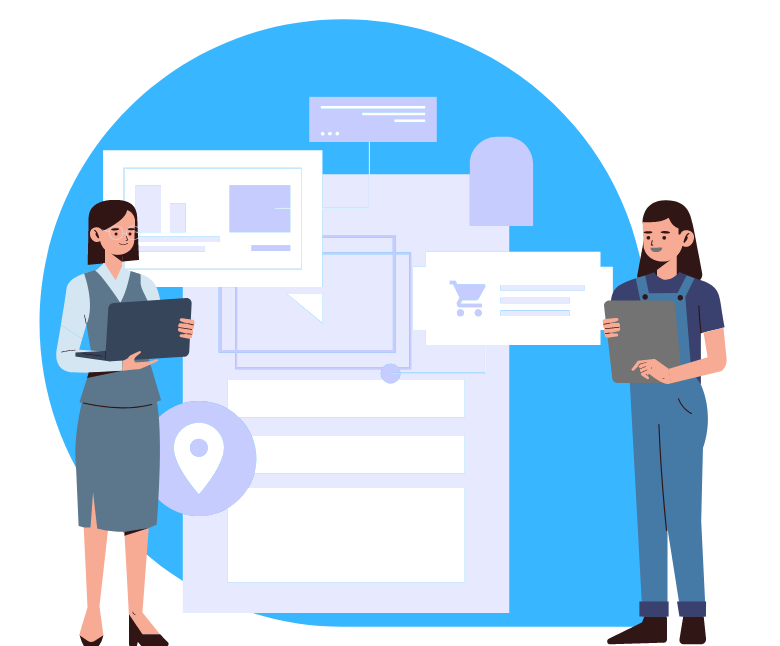 What are the documents required for my application?
Applications are to be attached with the following supporting documents:
Completed SME Digitalisation Initiative Application Form. [Download]
A copy of Identity Card or Passport of Director (s) / Partner (s) / Proprietor(s), whichever is applicable.
A copy of the SME's business registration licenses (CCM or any similar forms under the Companies Act 2016). For Coop, a copy of SKM registration certificate.
Latest audited financial statements or latest financial management account statement or the bank statement for the latest two (2) months;
Invoice for the selected digitalisation services from the Service Provider listed by MDEC; and.
Any other information and documents as and when required by the bank.
Apply Now
How to apply for SME Digitalisation Initiative?
Info
How can I get more information regarding the SME Digitalisation Initiative?